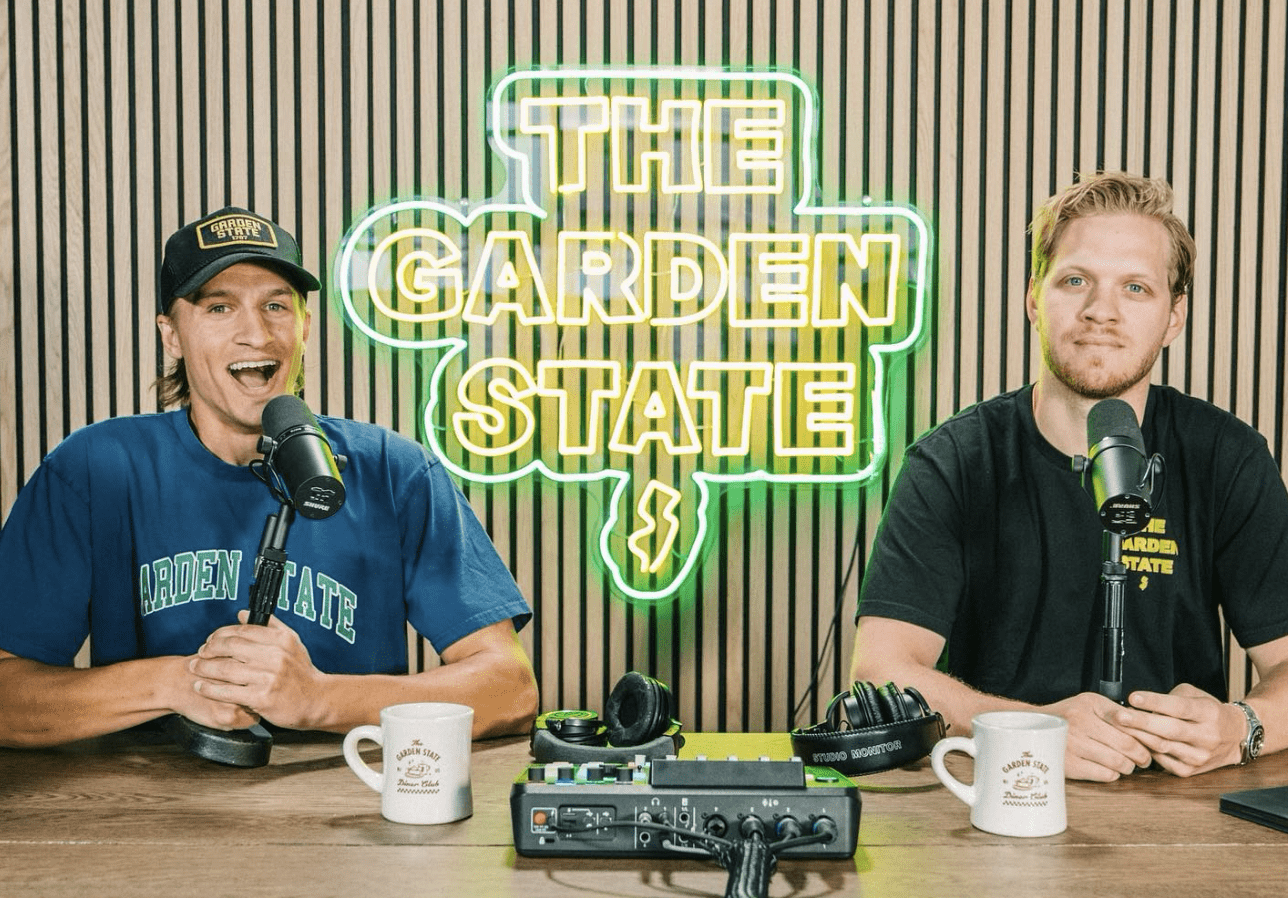 This summer, Vintage City Offices had the distinct pleasure of opening our doors to The Garden State podcast, a dynamic addition to our thriving community of entrepreneurs. The Garden State podcast team has put in tireless effort to create an extraordinary studio space, and we couldn't be more thrilled that they've chosen Elizabeth as their new home. This move signifies a significant milestone, as their podcast studio is the first of its scale to grace the city of Elizabeth, and we are confident that it will make a lasting impact on our community.
One of the standout moments for The Garden State podcast this summer was their exciting appearance on NJ101.5's renowned Dennis & Judi Show. This was a truly special event as it brought together two Jersey-centric worlds – the seasoned radio personalities Dennis & Judi and the dynamic duo of Josh & Josh from The Garden State podcast. The chemistry between the two pairs was so clear that it didn't take long for the station to invite them back for an encore performance.
Their second appearance on the show was even more impressive, as they secured a four-hour time slot to delve deeper into the diverse and vibrant culture of New Jersey. Going live on air, taking calls from listeners, discussing the latest Jersey headlines, and engaging with fans in real-time were just a few of the highlights from that memorable night. The Garden State podcast proved that they could seamlessly adapt to this new medium while maintaining their signature tone and charm.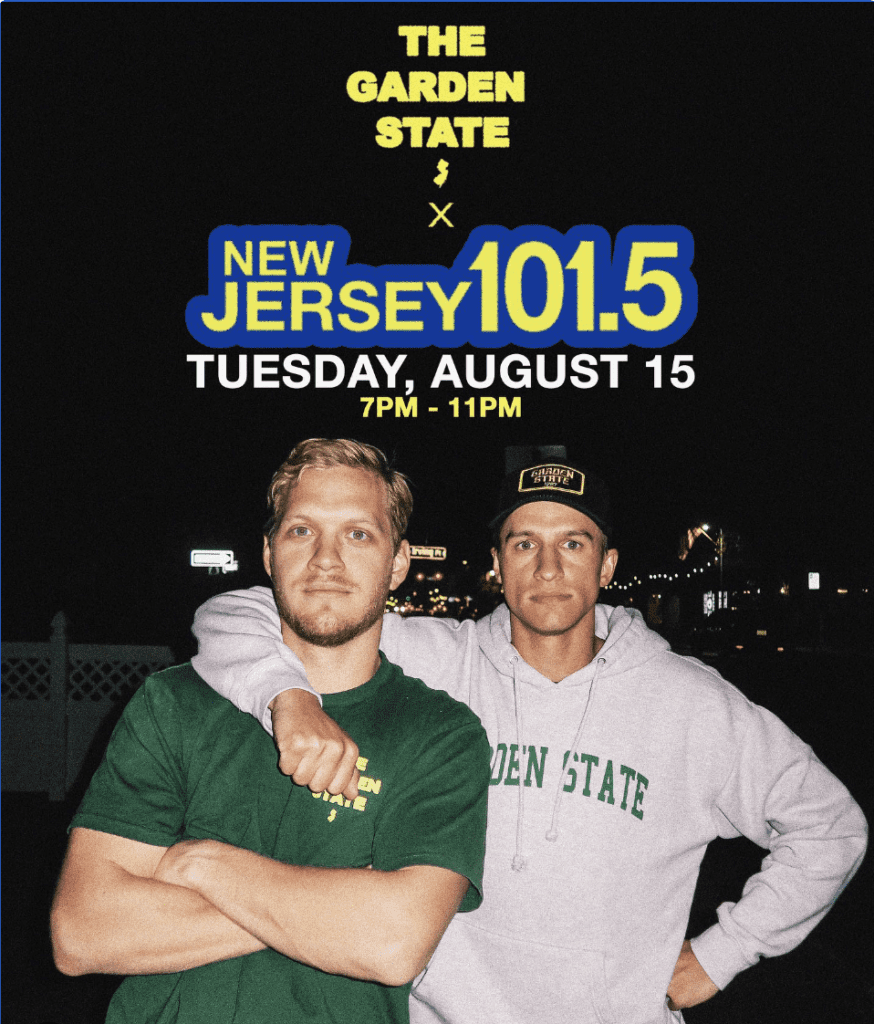 As a part of the Vintage City Offices community, we couldn't be prouder to have The Garden State Podcast as our residents. Their presence adds an exciting dimension to our entrepreneurial hub, and we eagerly anticipate all the remarkable accomplishments they will undoubtedly achieve in the future.
The Garden State podcast's success story is not only a testament to their talent and dedication but also a testament to the thriving and supportive environment here at Vintage City Offices. Our community continues to grow, evolve, and celebrate the achievements of our members. We are excited to witness the continued growth of The Garden State podcast and to see how they will continue to contribute to the vibrant tapestry of Elizabeth's entrepreneurial landscape. Together, we are writing the next chapter in the success story of our community, and it's a story we're incredibly proud to be a part of.
By Rick Lapolla, Community Manager