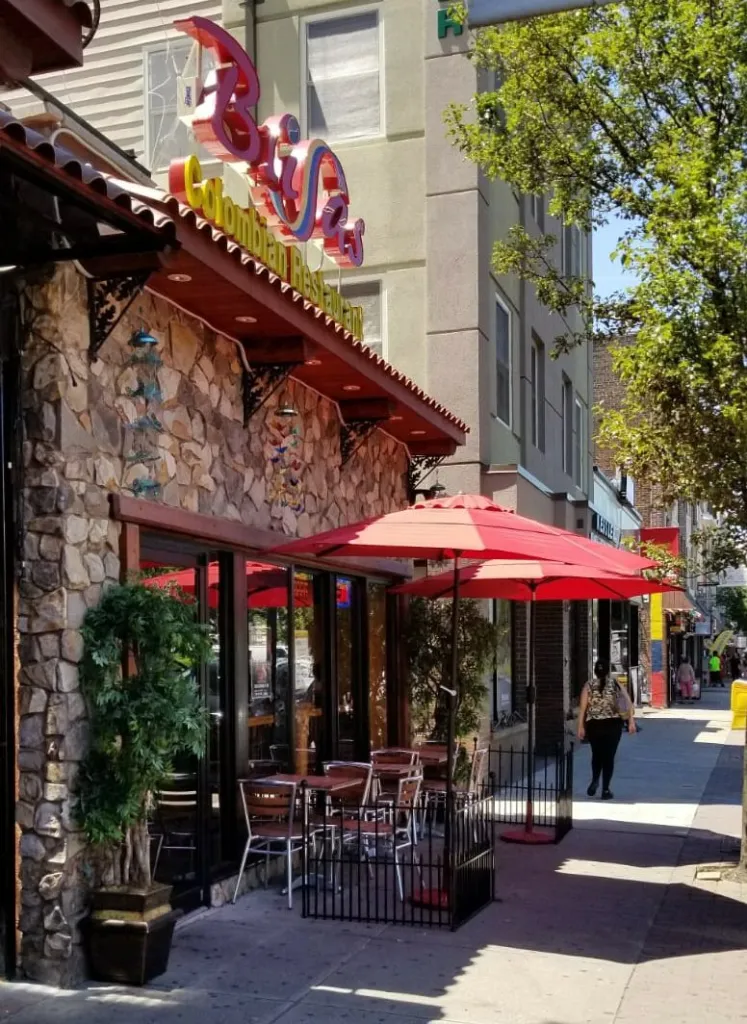 For over two decades, Brisas Colombian Bakery has been a cherished gem in the heart of New Jersey, delivering the true taste of Colombia through its authentic culinary creations. What started as a modest bakery on February 14, 1998, has flourished into a renowned establishment, revered for its delectable baked goods and homemade dishes that capture the essence of Colombian cuisine. Brisas has not only mastered the art of tantalizing taste buds but has also become an integral part of the local community, known for its unwavering commitment to exceptional customer service, top-notch food quality, and active participation in philanthropic endeavors.
As a testament to their commitment and passion, Brisas has embarked on a new chapter with Brisas Empanadas, a venture that aims to broaden their horizons and offer Latinx products and services on a larger scale. The inception of Brisas Empanadas marked a significant milestone in the restaurant's journey, especially with its groundbreaking collaboration in June 2018 as the "Official Empanada of the New York Red Bulls." This groundbreaking partnership not only elevated the status of Brisas but also served as a gateway to sharing their rich Colombian culture with a wider audience across the New Jersey and New York community.
Brisas has become more than just a place to savor delicious Colombian dishes; it's a representation of passion, heritage, and a commitment to sharing the flavors of Latin America with the world. The fusion of tradition and innovation at Brisas Empanadas symbolizes the restaurant's evolution, showcasing a dedication to preserving authenticity while embracing new opportunities to reach a broader audience. As Brisas continues to evolve and expand its offerings, it remains a beacon of cultural celebration and culinary excellence in the local dining landscape.
Check out Brisas by visiting www.brisasempanadas.com.
By Rick Lapolla, Community Manager