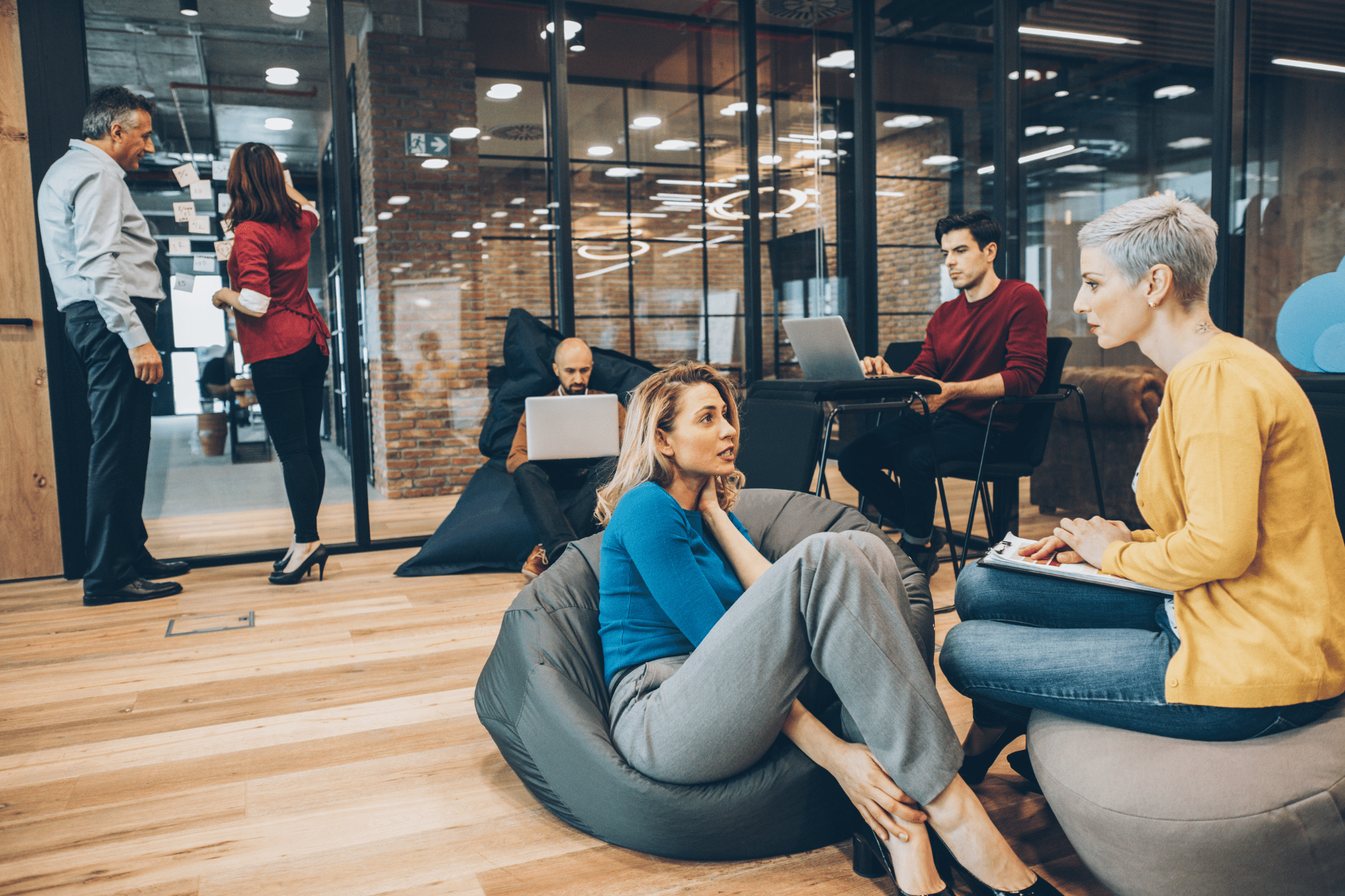 Working from home may seem like a dream come true with its comfort and flexibility, but it has its downsides, such as isolation and distractions. That's where coworking spaces come in, offering a range of benefits that make them a superior choice over working from home. Vintage City Offices in Union County, NJ, is a premier coworking space that exemplifies these advantages.
Increased Productivity: Working from home can be filled with distractions that hinder your focus and productivity. Coworking spaces provide a design language that promotes focus and motivation. Being surrounded by like-minded professionals working on their own projects creates a sense of accountability, driving you to complete tasks efficiently.
A Professional Setup: While working in your pajamas may be appealing, it lacks the professionalism that a coworking space offers. At a coworking space, you can enjoy a professional environment that puts you in the right mindset to tackle your work.
Reliable Wi-Fi: Slow and unreliable Wi-Fi can be a major frustration when working from home. Coworking spaces like Vintage City Offices offer high-speed and dependable Wi-Fi as part of their membership package, ensuring seamless connectivity.
Mental Health Benefits: Coworking spaces contribute to your overall well-being. By being in a shared space, you're more likely to take breaks and move around, improving focus and reducing stress levels. Coworking spaces often have ergonomic seating arrangements that promote better posture, reducing back pain.
Networking Opportunities: Working from home can leave you feeling isolated, whereas coworking spaces foster a community of professionals with similar interests. This creates excellent networking opportunities, allowing you to make valuable connections that can benefit your business.
Socialization Opportunities: Coworking spaces provide a diverse and inclusive environment, exposing you to people from various backgrounds, mindsets, and cultures. Engaging with this diverse community expands your horizons, offering new perspectives and fostering personal growth.
Personalization: Coworking spaces offer options for personalization. Whether you prefer a private office, a dedicated desk, or a flexible workspace, you can choose the setup that suits your needs and preferences.
In conclusion, coworking spaces offer numerous advantages over working from home. With benefits like increased productivity, a professional setup, reliable Wi-Fi, health advantages, networking opportunities, socialization prospects, and personalization options, coworking spaces provide an ideal solution for today's professionals. Vintage City Offices in Elizabeth, NJ, is a premier coworking space that exemplifies the transformative power of coworking. 
By Rick Lapolla, Community Manager