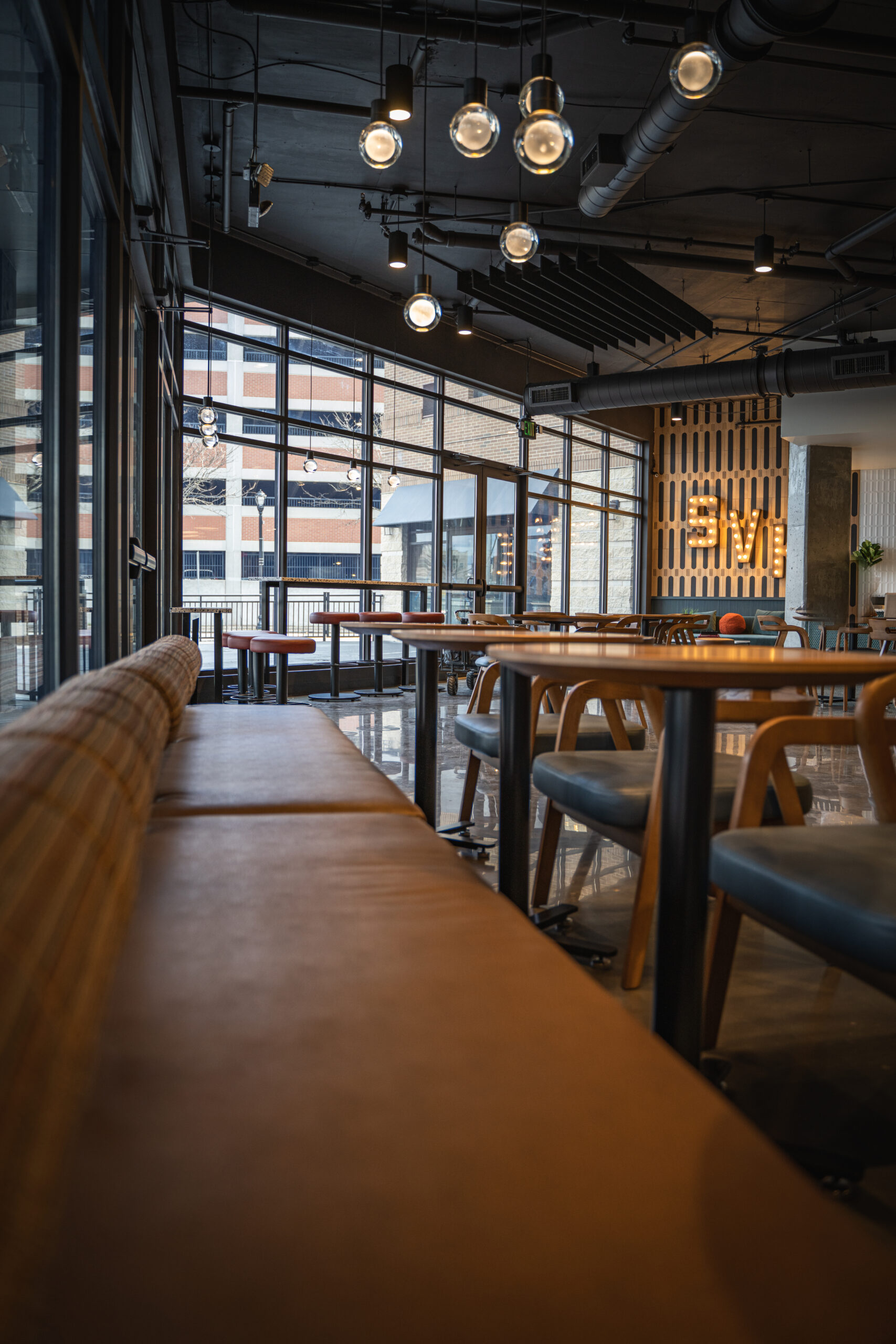 LOCAL FAVORITE: VINTAGE CITY EATERY
Nestled within the vibrant heart of Elizabeth, Vintage City Eatery, powered by SVK, has become a hot new dining destination that offers a unique and creative culinary experience. With a menu that showcases innovative dishes crafted with passion and flair, Vintage City Eatery has captivated the palates of food enthusiasts seeking diverse flavors. Join us as we delve into the essence of Vintage City Eatery and discover why it has earned a reputation as a go-to neighborhood spot for those craving a multitude of cuisines.
Vintage City Eatery takes food to new heights by infusing classic flavors with a touch of creativity. The restaurant offers a diverse range of dishes that cater to a variety of tastes and preferences. From tantalizing breakfasts to sumptuous lunches and dinners, each item on the menu is carefully curated to offer a unique dining experience. Whether you're a fan of comforting classics or crave an exploration of international flavors, Vintage City Eatery promises to satisfy your taste buds with its masterfully crafted offerings.
Stepping into the Eatery, you're enveloped by an atmosphere that exudes charm and elegance. The interior design pays homage to a bygone era, with vintage touches and tasteful decor creating a blend of both old world and contemporary design. With a seamless blend of aesthetics and culinary flair, Vintage City Eatery ensures that every aspect of your dining experience is a treat for the senses.
The hospitality at Vintage City Eatery matches the excellence of its cuisine. The attentive and friendly staff members go above and beyond to create an inviting and comfortable environment for guests. Whether you're a regular patron or visiting for the first time, you'll be greeted with warmth and treated like a valued guest throughout your meal. The restaurant's commitment to exceptional service enhances the overall dining experience, ensuring that each visit to Vintage City Eatery is memorable and enjoyable.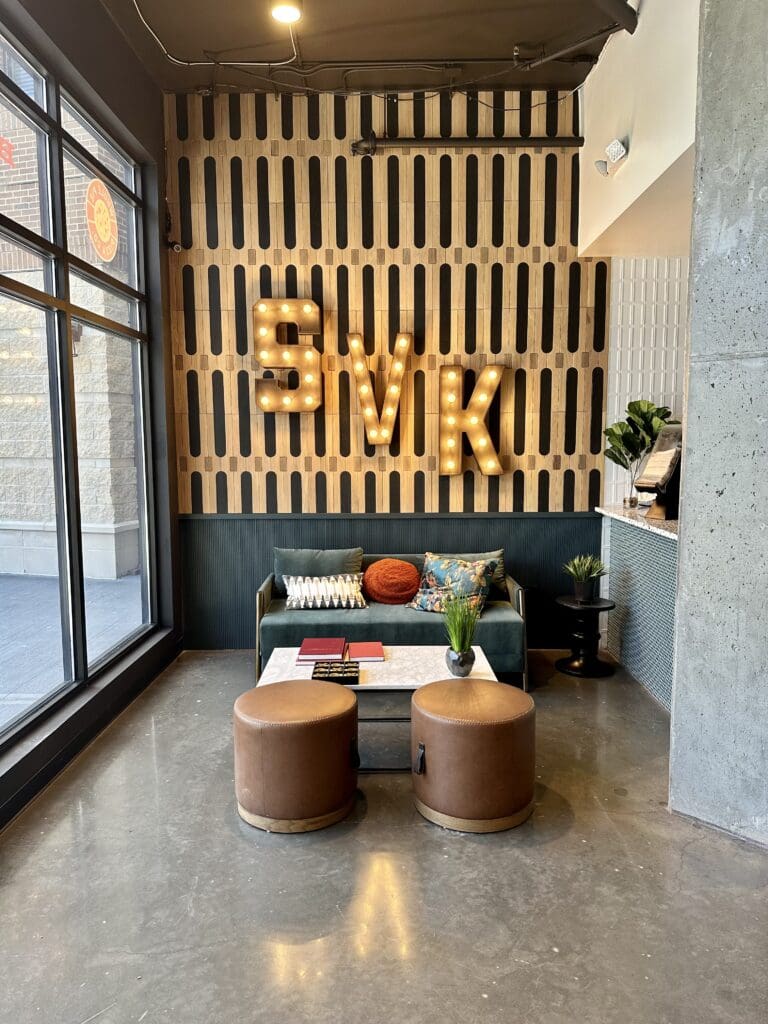 Vintage City Eatery, powered by SVK, offers a fusion of culinary expression and artistic flair, making it a standout pick for those seeking a remarkable dining experience. With its innovative menu and expertly crafted dishes, Vintage City Eatery promises to transport your taste buds to new realms of gastronomic pleasure. From the thoughtfully curated flavors to the inviting ambiance and attentive service, every aspect of the restaurant is designed to elevate your dining experience. So, gather your loved ones, embark on a culinary adventure, and let Vintage City Eatery enthrall you with its delightful combination of culinary delights and creative flair.
Be sure to follow Vintage City Eatery on Instagram, @vintagecityeatery, to stay up to date on everything happening!
By Rick Lapolla, Community Manager