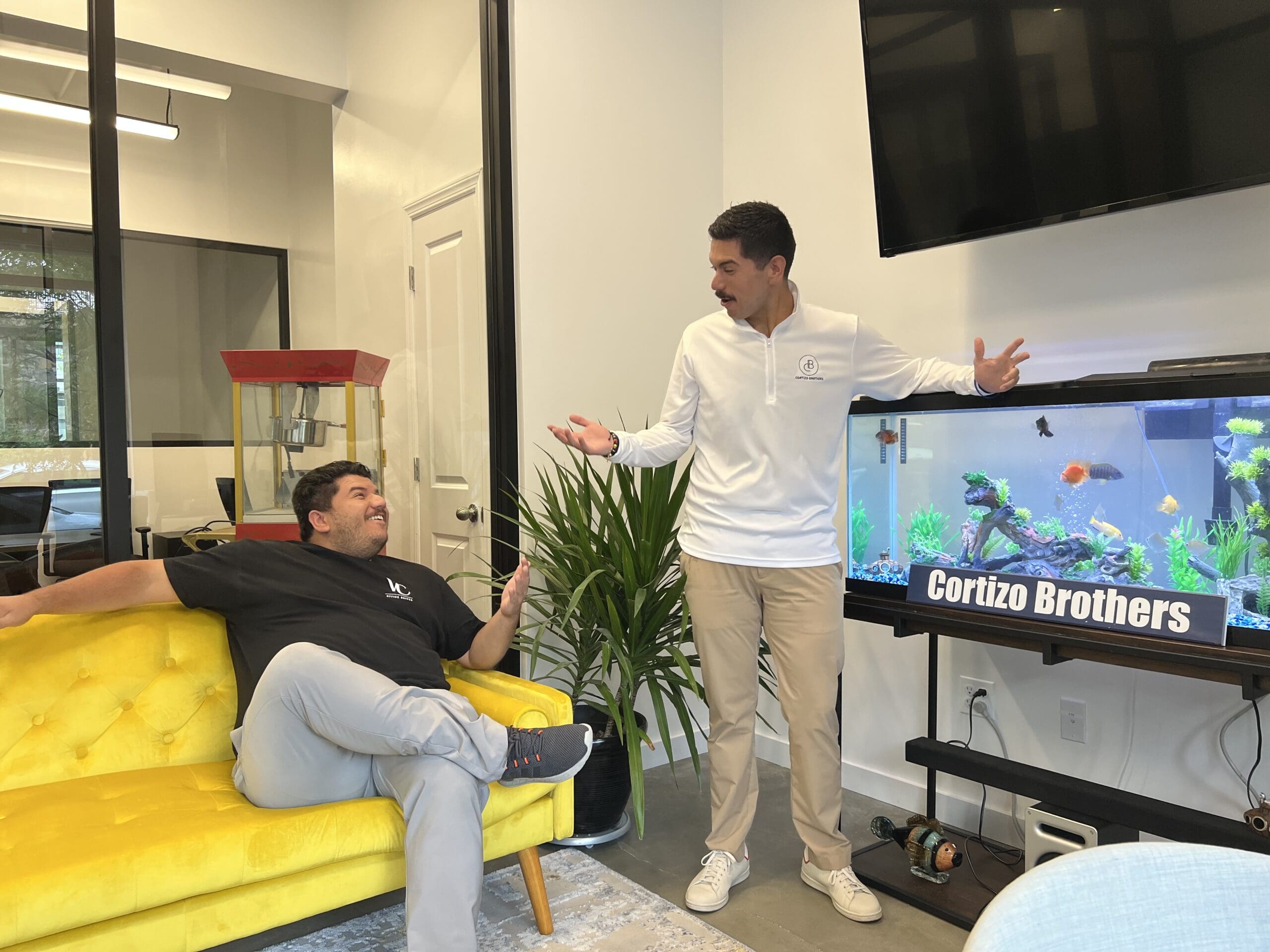 When it comes to the world of real estate, having a reliable and respected associate by your side is crucial. Meet Oscar L. Cortizo, a seasoned Real Estate Associate who epitomizes dedication to his clients. With a keen understanding of their unique needs and a remarkable ability to negotiate with finesse, Oscar ensures that every transaction is a resounding success. His impressive track record is a testament to his commitment to delivering top-notch service, leaving no stone unturned in ensuring utmost satisfaction for his clientele.
One of Oscar's most valuable traits lies in his unwavering dedication to providing remarkable service to each and every client. His relentless work ethic, combined with a charismatic personality, exudes an aura of professionalism that sets him apart as a highly qualified Real Estate Associate. Having earned a Finance and Marketing degree from Saint Joseph's University, Oscar possesses a well-rounded skill set that allows him to navigate the complexities of the real estate industry with ease.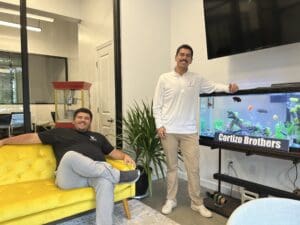 Effective communication is the cornerstone of Oscar's approach to business. With a detail-oriented mindset, he ensures that nothing slips through the cracks, leaving his clients confident in their real estate decisions. From the initial consultation to the closing table, Oscar stands by his clients every step of the way, providing unwavering support and guidance throughout the entire process.
But Oscar is not the only star in the firmament of Real Estate Associates. Meet Adrien Cortizo, a distinguished and respected agent teamed up with his brother. Renowned for his exceptional customer service, Adrien is on a mission to make every transaction a seamless and stress-free experience for his clients. His passion for the real estate industry is palpable through his excellent communication skills and friendly, approachable demeanor.
Prior to entering the real estate world, Adrien honed his skills by earning a Business degree from the prestigious San Diego State University. Armed with a solid educational background, he brings business acumen and a strategic mindset to every deal. Adrien's commitment to continuous improvement shines through, as he is always prepared to embrace the ever-evolving landscape of the real estate industry.
Beyond the realm of real estate, Adrien enjoys spending quality time with his family, indulging in rounds of golf, and pursuing his passion for fishing. These personal interests reflect his well-rounded nature and dedication to creating meaningful connections with his clients.
The future of real estate is bright, thanks to the exceptional service provided by this remarkable brotherly team. Oscar L. Cortizo and Adrien Cortizo, of The Arendel Group, have made quality customer service their first priority, ensuring that every client's dream of finding their perfect home becomes a reality. So, whether you're buying, selling, or investing in the real estate market, rest assured that the stellar duo of Oscar and Adrien will guide you with expertise and enthusiasm, making your journey in the world of real estate an absolute delight.
To contact the Cortizo Brothers, email them at [email protected], give them a call at 908-445-5019, or follow them on Instagram @cortizo_brothers or visit them in office at the all new coworking space: Vintage City Offices.